Small Groups for Men & Women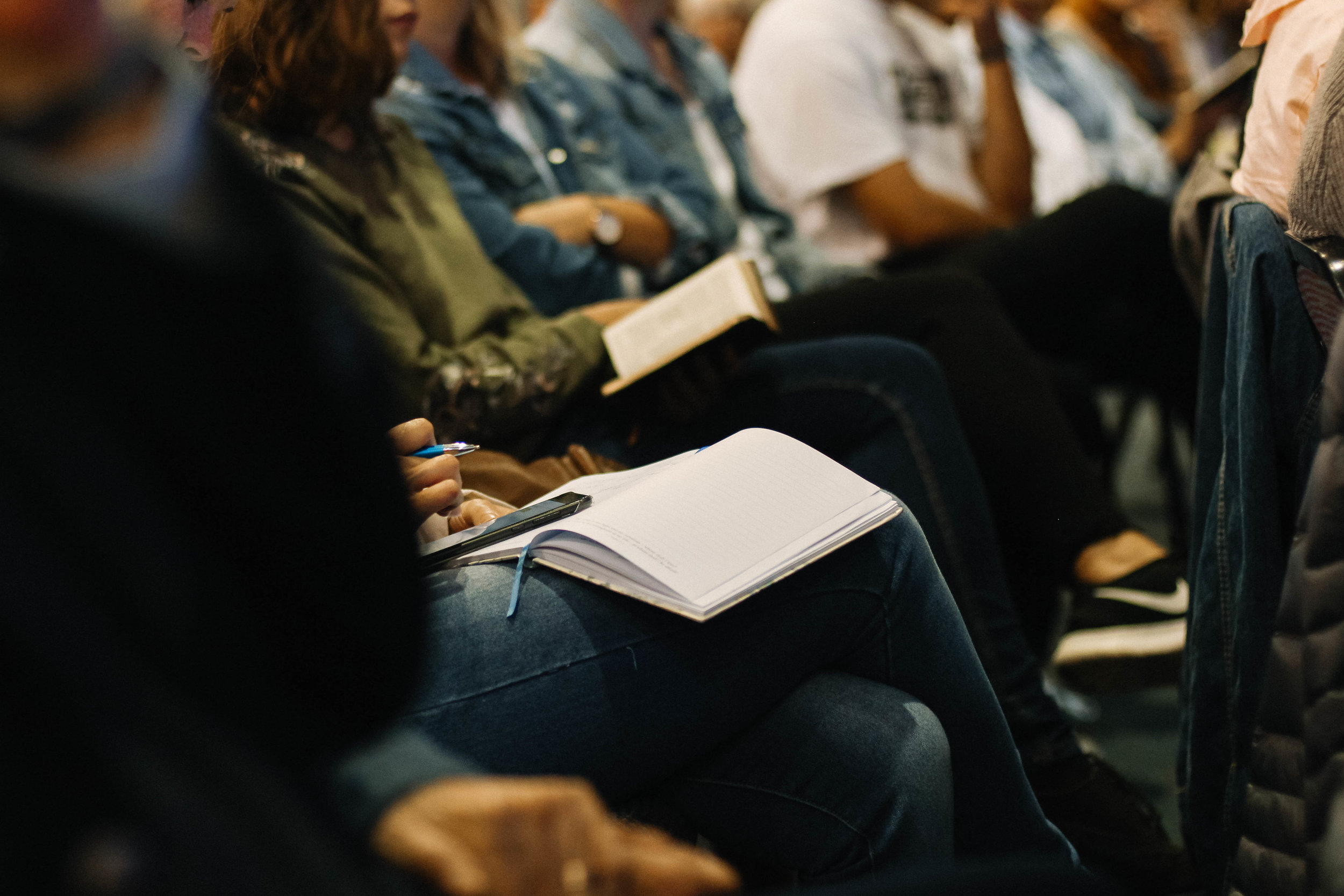 On Sundays we have a number of small group Bible studies for men and women.
Meditation for Presbyterians
This small group offers a meditative experience for those seeking a deeper understanding of their connection to God. Visitors are always welcome. Group leader is Carlen Maddux.
Meets on alternate Tuesday evenings, 7:00-8:00 pm
Chapel
Contact: Carlen Maddux, 727-504-8201, cmaddux@maddux.com
Tuesday Morning Bible Study
This Bible study for men and women has been around for 14 years, but it enthusiastically welcomes new members. It offers a serious study of the Bible.
Tuesday, 9:30-10:30 am
Room N123
Contact: Paul Culley, 727-235-2761, peculley@hotmail.com
Faith & Fiction Book Club
Members share their thoughts on chosen books often discussing the ethical issues and spiritual themes. New members are always welcome. CLICK HERE for the book list for 2019-2020.
Meets on the first Monday of the month, October through April, 7:30-8:30 pm, Room N-123.
Contact: Linda Santoro, 727-897-9543, lindajsantoro@gmail.com
Yoga with Adam
A yoga class for everyone. No previous experience needed, but must be able to stand unassisted for long periods. Yoga mats and props will be provided but bring your own mat if you have one.
Most Sundays (check church calendar),3:00-4:15 pm
Fellowship Hall
Free child care (with a reservation) is provided by the church. CLICK HERE to make reservation.
Contact: Adam Higman, adam.higman@gmail.com
Men's Friday Sunrise Bible Study
Begin your Friday with friends studying the Word of God.
Friday, 7:30 am
Room N-123
Contact: Peter Pav, 727-895-7409, ppav@mindspring.com
Men's Friday Lunch Bunch
Nourish your body as well as your soul by spending your Friday lunch hour in Bible Study and Christian fellowship.
Friday, 12:00 – 1:00 pm
Gigi's Italian Restaurant, 5901 4th Street North
Contact: Rev. John Underwood, 727-498-7596, pjfwon@gmail.com
Presbyterian Women Circles
Circles are groups of women who meet once a month for Bible study as well as fellowship and missions. There are six circles at First Presbyterian and they all welcome new members.
Each circle meets on a different date, time, and location. CLICK HERE for more information.
Contact: Rachel Bowron, 727-433-0571, rbowron@aol.com
Moms of Preschoolers (MOPS)
MOPS exists to build communities of women who love and support each other through the journey of motherhood. For more information about MOPS, check out https://www.facebook.com/stpetemops.
1st and 3rd Wednesdays, 9:15-11:30 am
Youth Center
Child care (with a reservation) is provided by the church. CLICK HERE to make reservation.
Contact: Heather Page, 727-641-1755, hcjuedes@gmail.com
Women's Tuesday Bible Study
A popular community Bible study for women using books from well-known authors such as Beth Moore, Priscilla Shirer, and Lisa Harper.
Tuesdays 9:15-11:30 am or 6:30-8:45 pm
Youth Center
Free child care (with a reservation) is provided by the church. CLICK HERE to make reservation.
Contact: April Hussung, 727-420-1758, stapler39@aol.com or Susan Schoenberg, 727-560-2892, susansch@tampabay.rr.com
Bible Study Fellowship
BSF is an in-depth and interdenominational Bible study for women which offers group discussion, prayer and lecture time. For more information, check out https://www.bsfinternational.com
Thursdays, September through May, 7:00-8:45 pm
Fellowship Hall
Contact: Wendy Foster, wendy.foster48@yahoo.com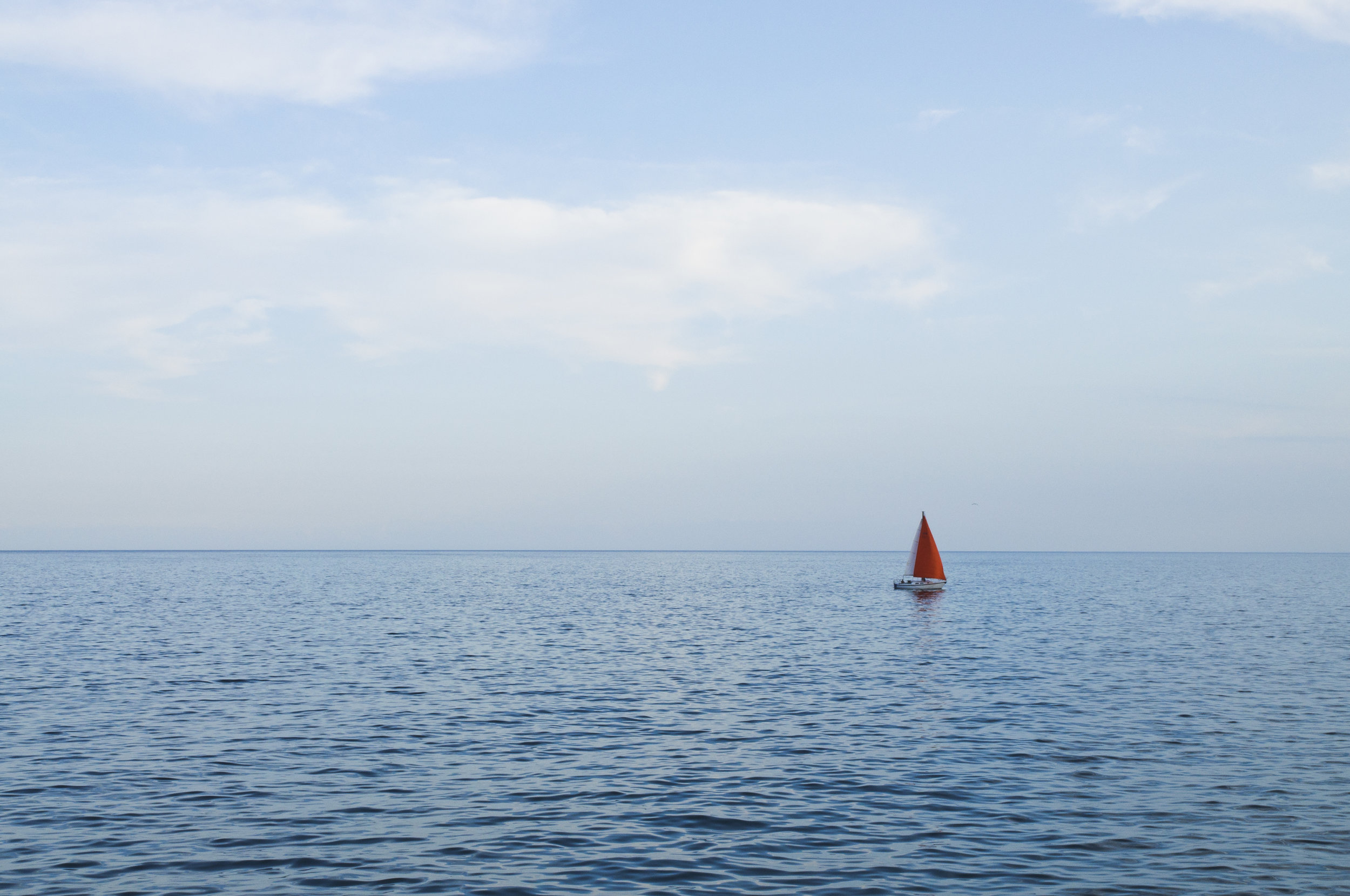 Feel free to contact us below: